I remember the first time I dined with the Agnelli family; I ate almost nothing. The Senatore ate little and finished quickly. As soon as he put down his fork, the waiter, who stood like a statue behind his chair, removed his plate and was immediately imitated by the waiters standing behind each of the guests. Since I was speaking, I didn't eat, and my plate was whisked away while still full, much to my disappointment. When I began spending time at the Agnelli home, I learned to eat first and talk afterwards, and the problem didn't happen again.
Giuseppe Gabrielli, Una vita per l'aviazione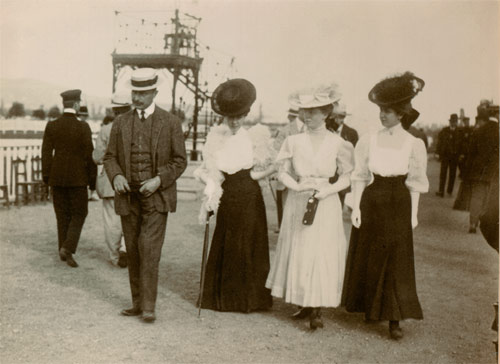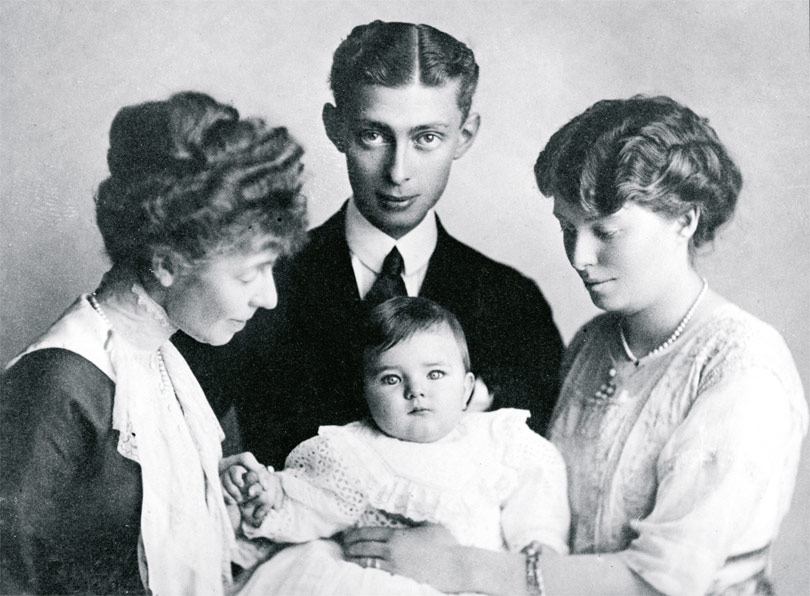 A visit from the Senatore fills everyone with fear. Very few people are invited to have lunch with him. I think he disapproved of my parents' friends and lifestyle. He arrives punctually and takes the stairs instead of the elevator. My father comes out of the library to welcome him at the top of the staircase. They shake hands. My mother comes running into the library through the side door. My father glares at her; she's late again. "How are you, Senatore?" she smiles at my grandfather, moving towards him. He looks at her and, charmed by her ways, finally smiles.
Susanna Agnelli, Vestivamo alla marinara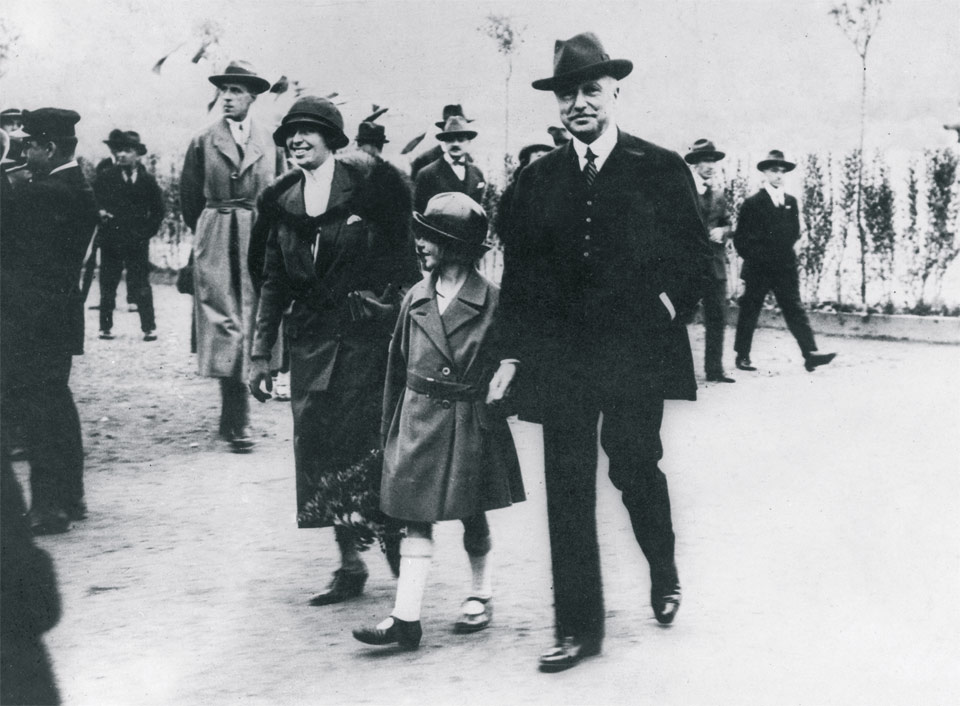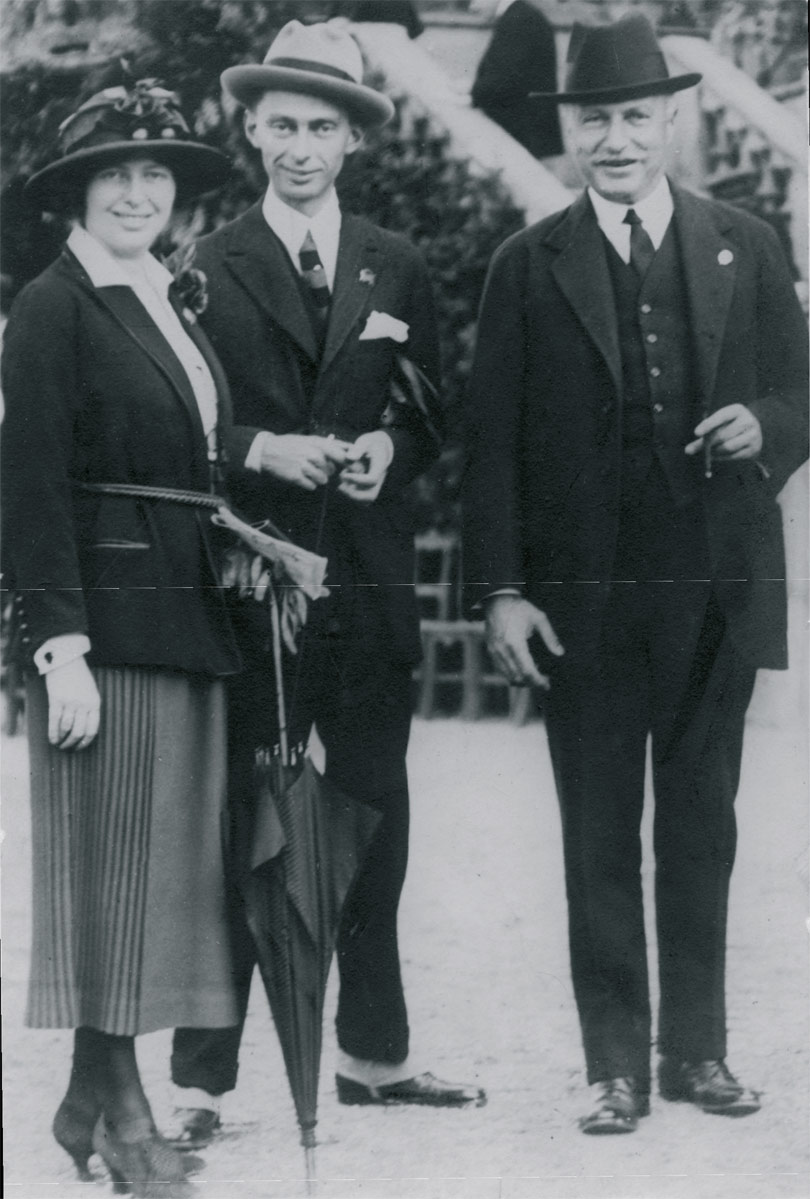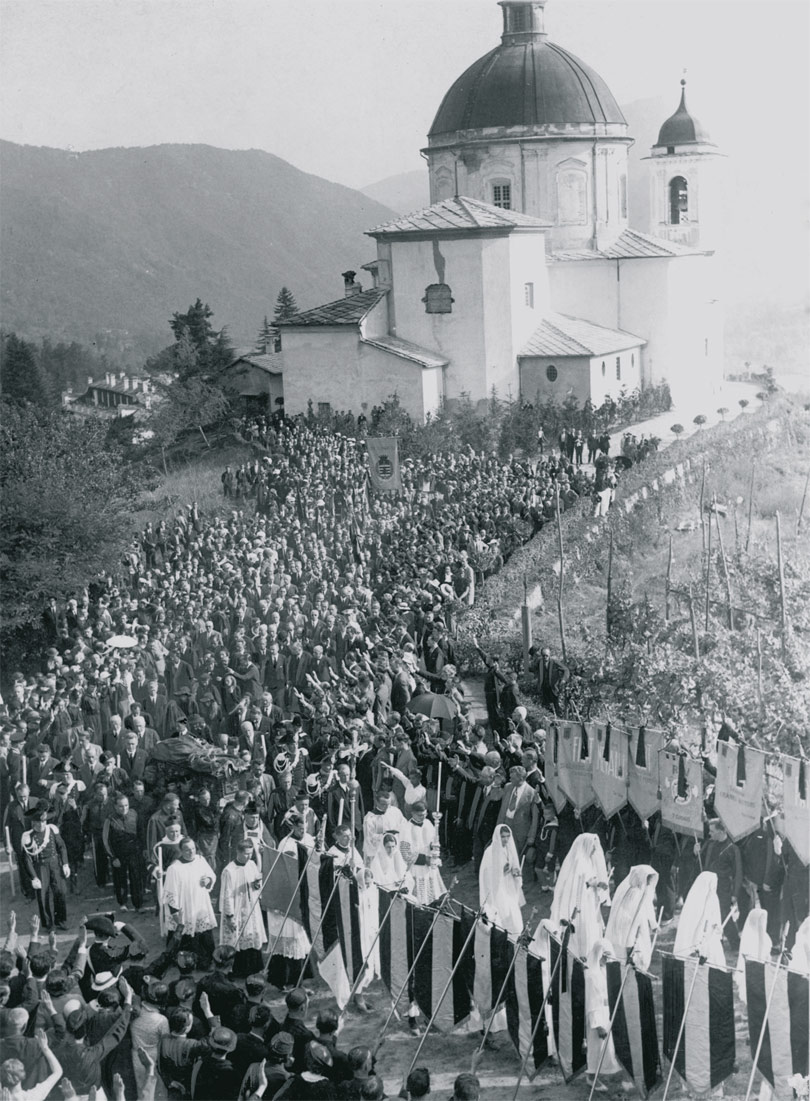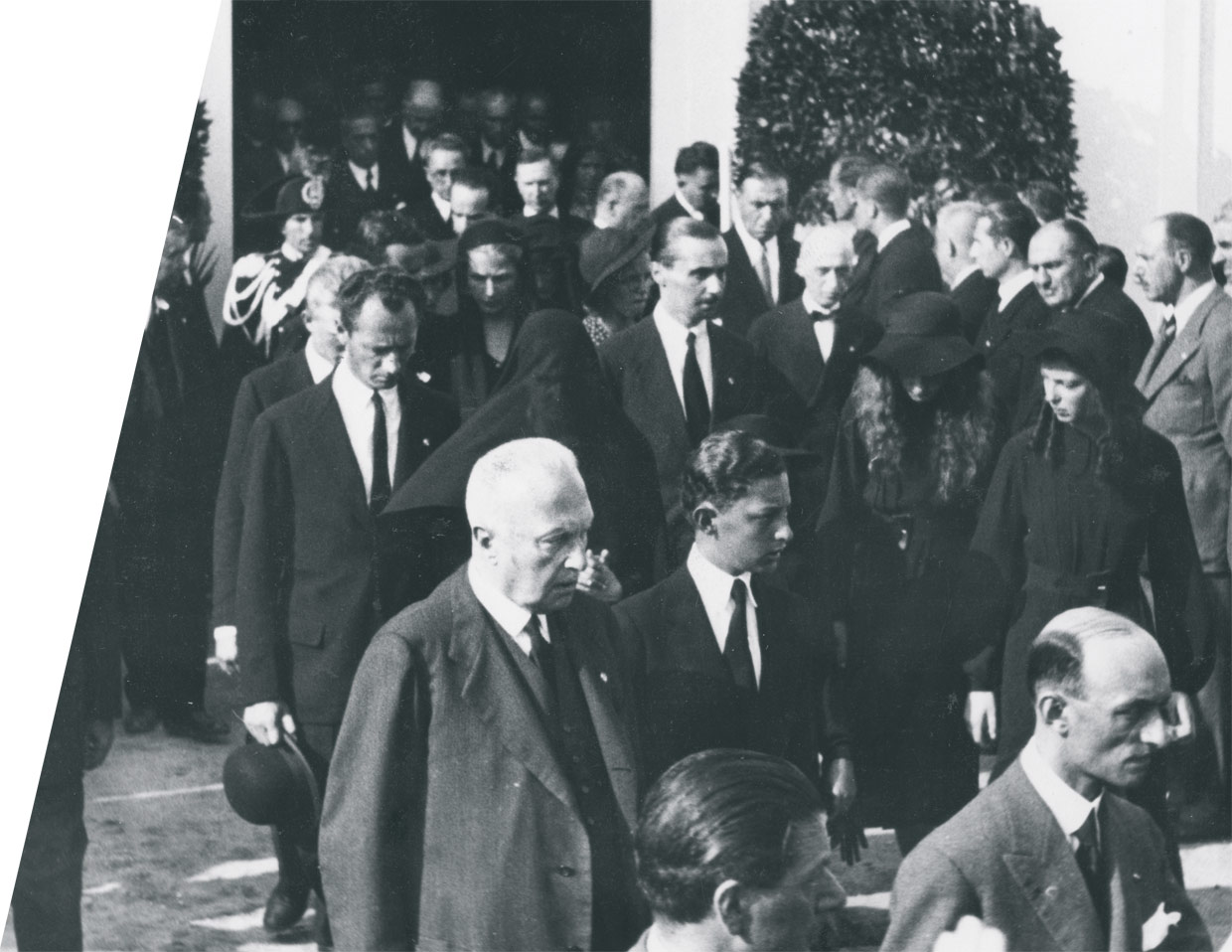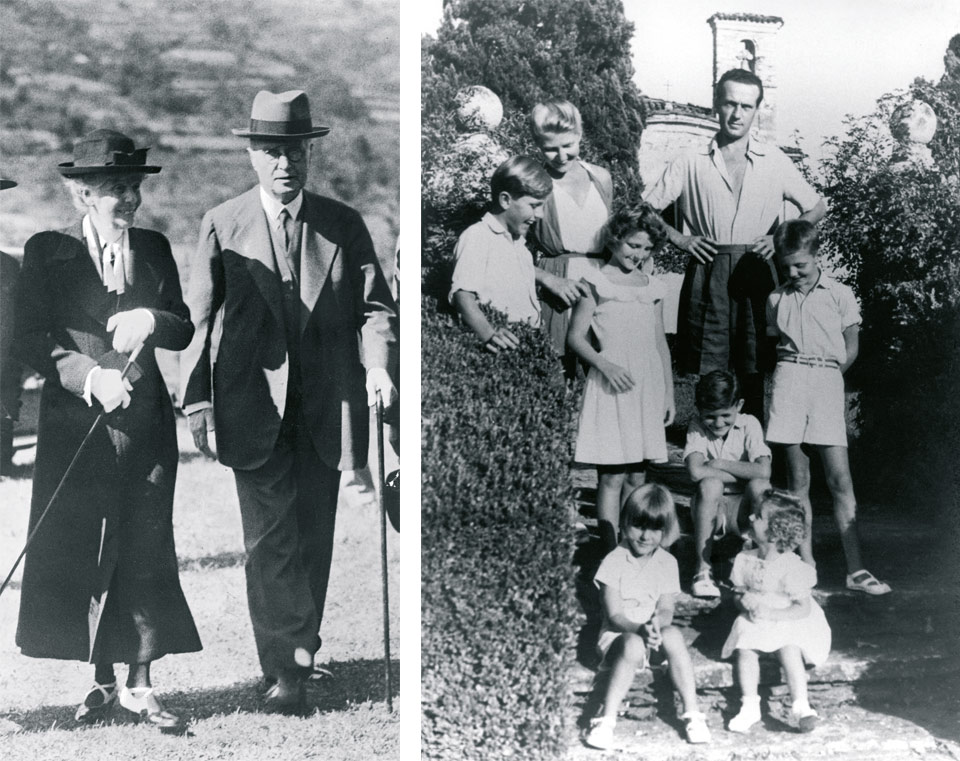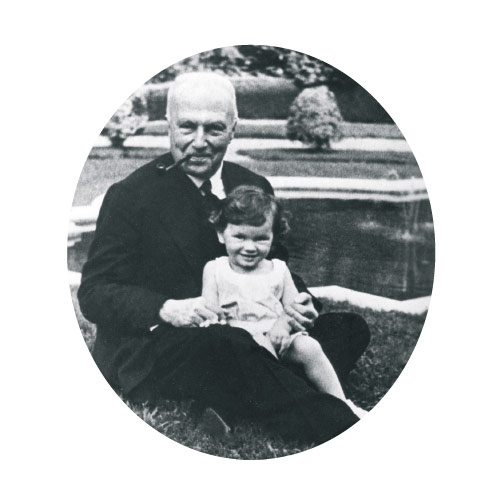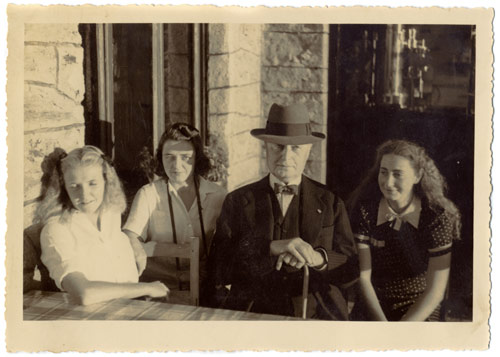 Above all we must always look to the future, foresee the future of new inventions, be unafraid of the new, delete from our vocabulary the word "impossible." Because in technology, in industry, not moving forward means falling behind.
Giovanni Agnelli