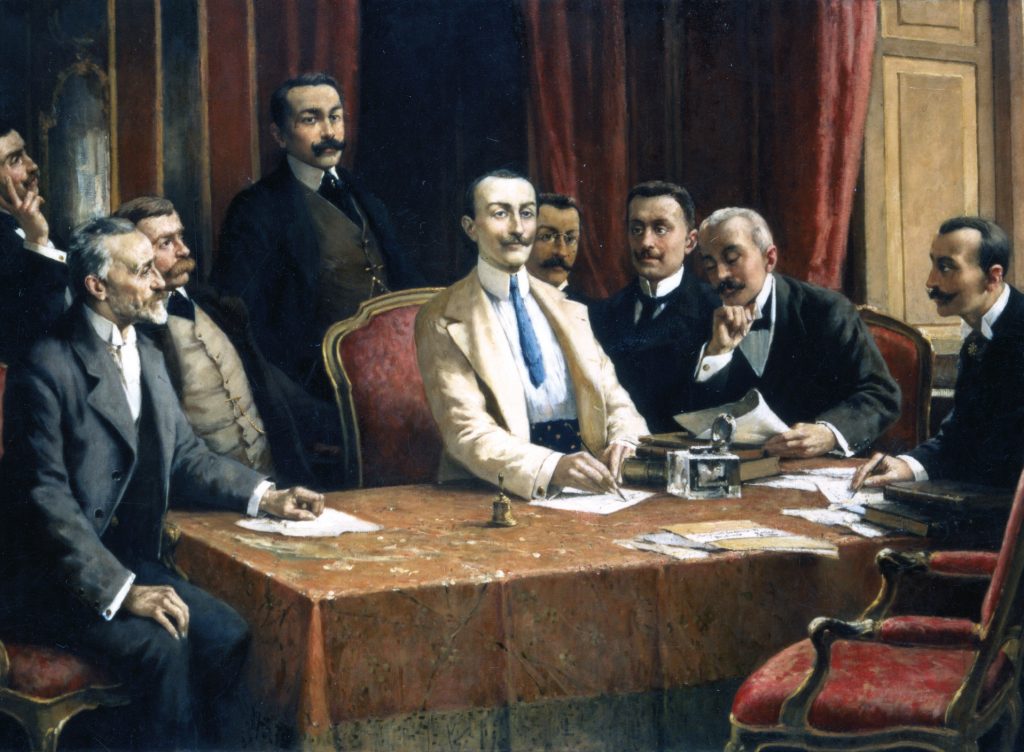 Ferrero would like to be sure that this expense is really necessary [the expansion of the Corso Dante premises]; he is concerned that the measure is partly motivated by a desire to further increase production. He is of the opinion that it would be better to limit production and focus instead on the quality of the construction.

Ceriana asked what the production rate could be once the premises are completed.

Agnelli believes that 2,000 vehicles per year could be produced. He disagrees with Ferrero about limiting production; in fact, he believes that mass production ensures better manufacturing and lower costs. With a downturn in car prices forecast for the near future, it is only with the number of cars we build that we can keep our factory afloat.
Minutes of the Board of Directors meeting,
20 October 1906